Find your team
Whether you are interested in sales, pharmaceuticals, supply chain, technology or finance, you will be a part of a team where everyone is an expert in a different domain yet everybody work together to help people live a healthy and fulfilling life. Find out more about the diversity in our unity: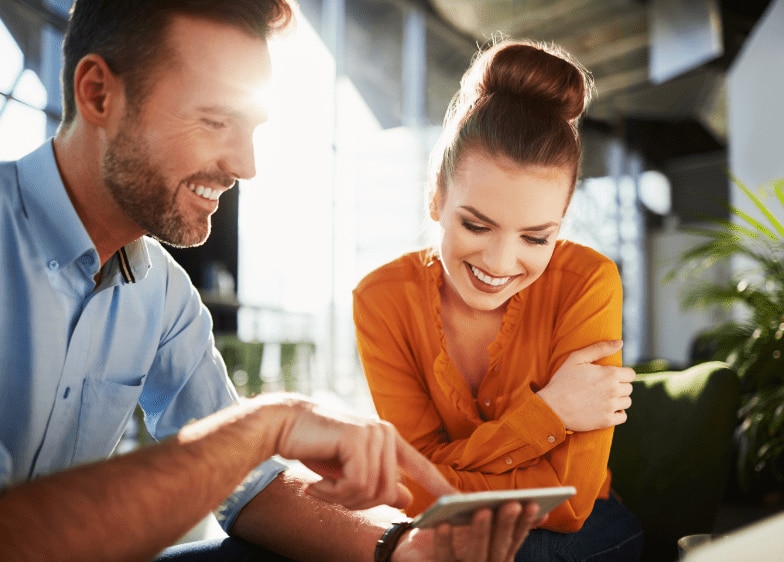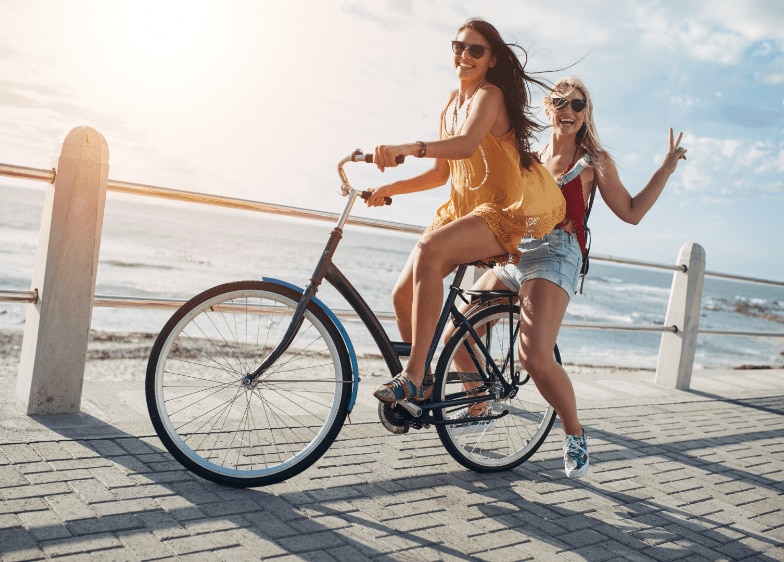 Discover your passion
We love what we do and we believe it matters – for us, for our clients and for our community. Our inspiration is rooted in the heart of our team. Take a look at some of the things we are passionate about.
And You?
What are you passionate about?